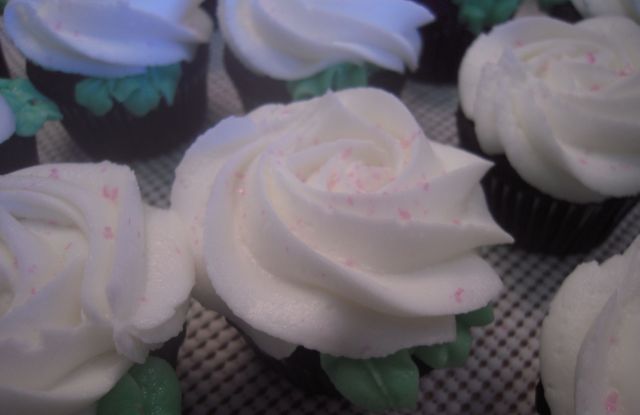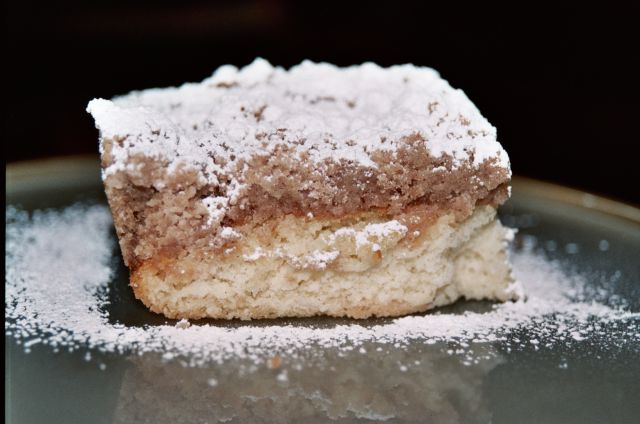 Welcome to Gayle's Goodies.

I will work with each customer individually to design a memorable cake for your occasion.

Please check out my picture galleries for some ideas of the different cakes I can make. You can even put a picture on the cake!

Choose your fillings such as pudding, canoli, strawberries, etc. I also make Crumb Cake, Rainbow cookies and Cheese Cake.